REPRESENTATION OF PHARMACEUTICAL COMPANIES
MTC Healthcare is a representative office of pharmaceutical laboratories in Tunisia, North and sub-Saharan African countries.
MTC Healthcare obtains for you the AMM (the Marketing Authorization) in each country.
We ensure the follow-up of all the stages of the registration with the regulatory health authorities.
We recruit medical representatives able to promote your products and specialties to prescribers.
We ensure the training and coaching of your sales team.
We respect your strategy, your marketing axes and messages in frame of a sharing, continuous and fluid exchange.
We are committed to respect the medical ethics and we are responsible of the marketing steps and the follow-up of the products sales.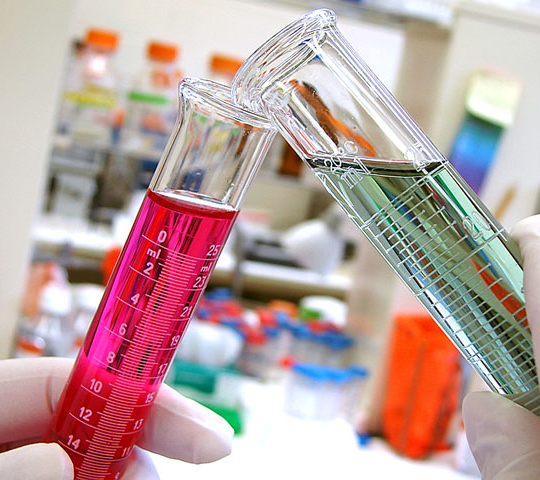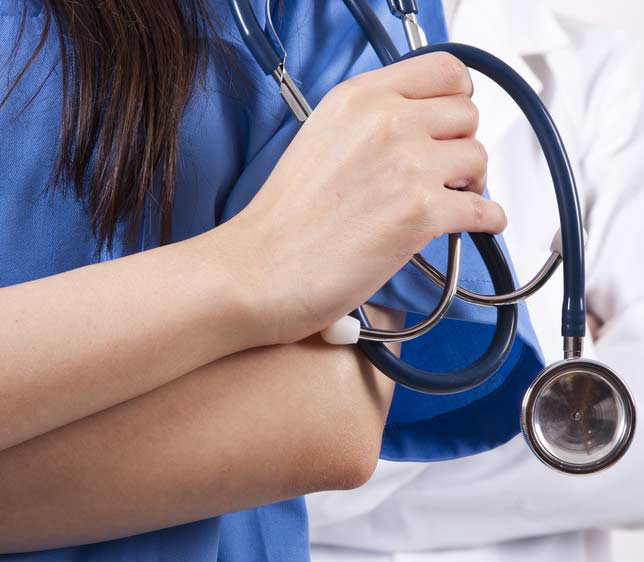 IMPORT & DISTRIBUTION OF MEDICAL DEVICES
We import and sell wholesale hardware, furniture, instruments & consumables medical, surgical and dental equipments, consumable and reagents for medical and biological laboratory.
We work with all interested suppliers, producing quality equipment certified by internationally recognized certifications, able to react promptly in case of an order or request of quotation, with the best quality / price ratio compared to other same level providers.
Because of the specificity of our work environment we import at the request of some customers, medical supplies reformed.
Export producers of medical devices, assemblers, exporter's reformed property, use this site to advertise your products, services & promotions and gain all Tunisian, North and sub-Saharan African market.
Tunisian and African hospital managers, pharmacists, doctors, medical professional, humanitarian acts in the field of health and state structures in search of medical devices; this site is yours to answer your requests for quotation, orders and calls deals, with a very high standard of professionalism.
CONSULTING & MARKET RESEARCH
MTC Healthcare detains the database of all the health structures, the doctors, the pharmacists, the health workers in Tunisia, North and Sub-Saharan African countries.
MTC Healthcare has also the database of more than 80 % of tenders and consultations in these countries.
MTC Healthcare, through its department of consulting, ensures for you market studies in these countries and let you participate in several countries tenders.
MTC Healthcare can recommend you local distributors.
Our target: a partnership based on advising.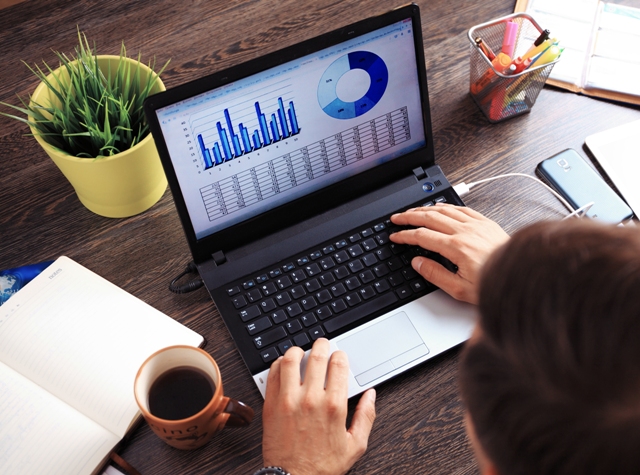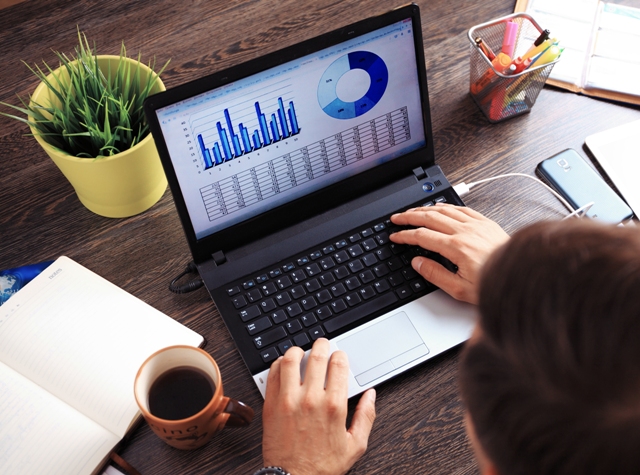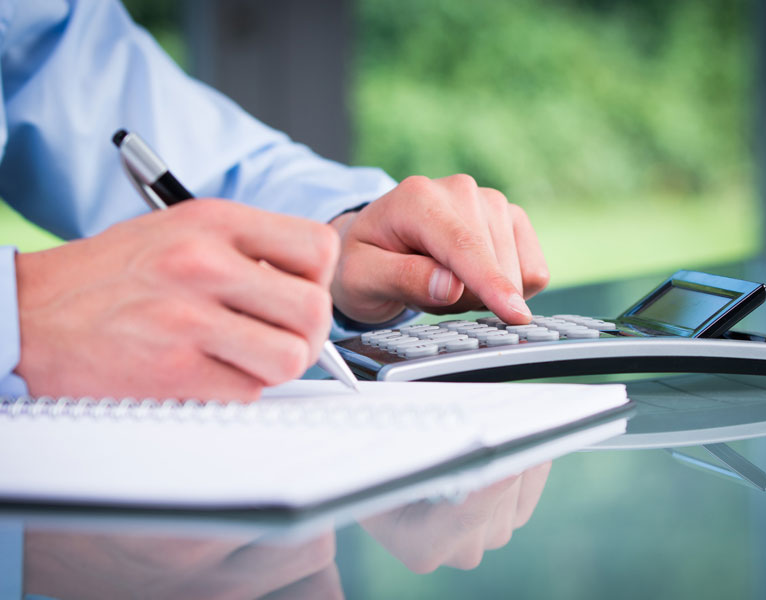 MANAGEMENT OF REGULATORY AFFAIRS
Considering the different registration procedures in the African countries, we adopt our conducts according to every authority.
MTC Healthcare ensures a regular follow-up of your files in all the steps of the registration.
MTC Healthcare will send you a regular feedback with higher reactivity.
MTC Healthcare, through its department of export, is well introduced in several countries and has a good relationship with their opinion leaders and their corresponding regulatory directors.
We know the strategic needs for every country and consequently, the products asked the most by each of them.
MTC Healthcare respects the total discretion of all the information, all the processes, the certificates of our suppliers and pharmaceutical companies' partners.
SUBMISSION TO TENDERS AND CONSULTATIONS
We are subscribed to the Web sites and companies which include more than 80 % of the tenders in Tunisia, the North and sub Saharan Africans countries.
The information reaches us shortly after opening the tenders, which will leave us enough time to submit and register your products in the concerned countries.
We have an updated database of prices of the products that won previous tenders, which will allow us to submit with the good price.
We have several partners, distributors in several countries.
MTC Healthcare gives you the possibility of shortening ways and winning time before the deadlines.
We realize all the steps for tenders and consultations with a fluid and transparent exchange.